If your goal is to generate more revenue, get more customers, or increase profit margins, Ready Power Market is the first step to get you there.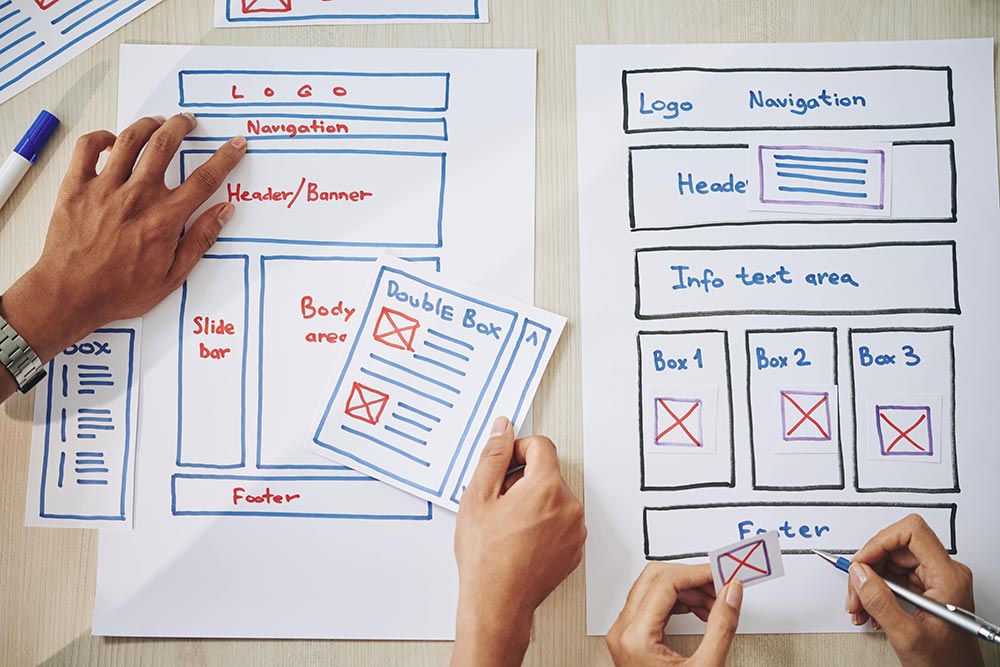 Our web design services can help rediscover your service repair facility's image in the internet marketplace. The blending of style and technology we offer, in conjunction with our expertise enables your automotive shop to succeed on the web. We offer content management systems, responsive websites, and many other web services. If you don't see what you are looking for give us a call and ask.
Creative Web Design Services – Make Your Vision a Reality
Ready Power Market specializes in creating unique, personalized websites, social media personalities, and print.
Web Design Focused on Achieving Your Business Goals
Website design is a creative and strategic endeavor that requires a thoughtful approach to achieve optimal results. By combining aesthetics, functionality, and usability, a well-designed website can elevate your online presence, attract visitors, and drive meaningful engagement. Contact us today to get started!